The artists of Eel Pie Island in Twickenham welcome you to Open Studios weekend on December 10-11, 2016 (10:30am – 5:30pm).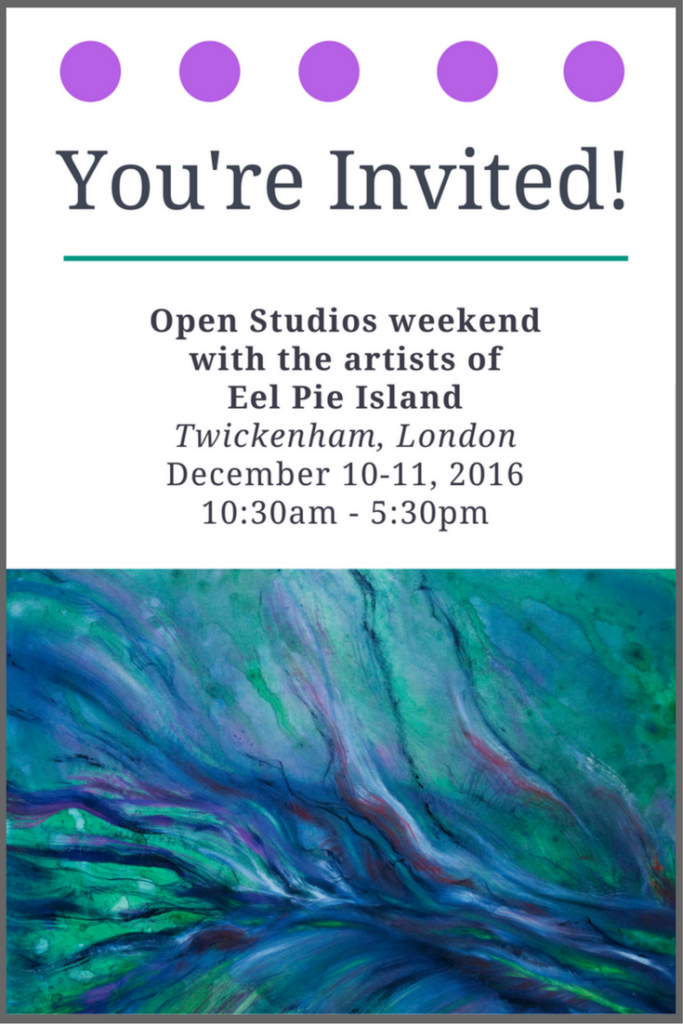 It's an invitation you won't want to turn down.
There is nowhere in London quite as colourful or eccentric as Eel Pie Island. It was music that first made this community synonymous with creativity boasting names like John Mayall, Mick Jagger, Cyril Davies, Eric Clapton and David Bowie (among many others) as a part of its vibrant history. But in more recent decades, it's the visual artists – the potters, sculptors, jewellery makers and painters who find their inspiration here.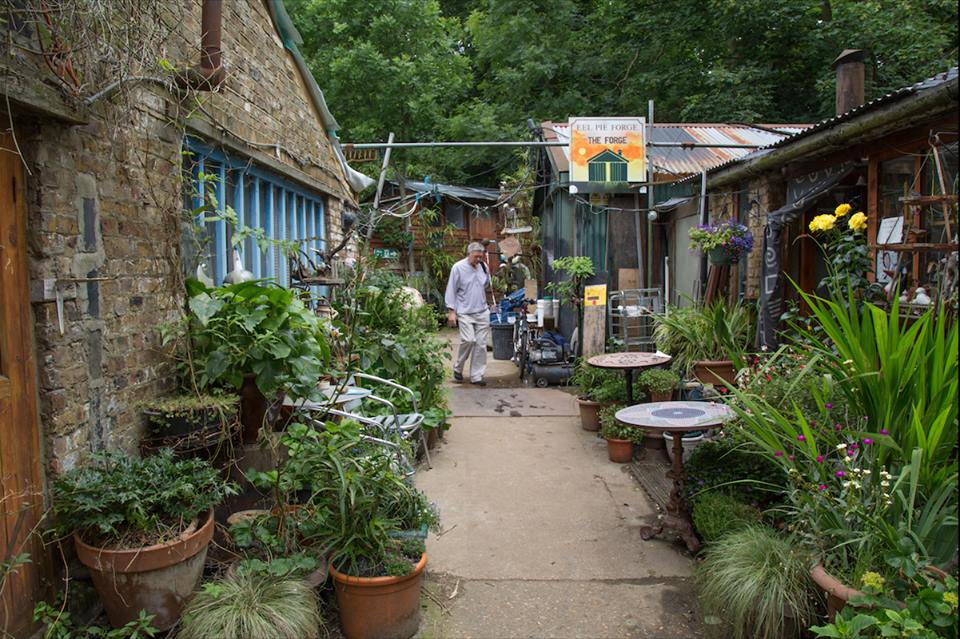 They hone their crafts in studios with background sounds from the working boatyard with which they share the island. These aren't just any boring old studio buildings either; imagination is alive here and they are as quirky as they come. You'll spot costumed mannequins, Buddha sculptures sitting among pots of plants, wax-dripped candles on crooked wooden tables and various other oddities during your time here.
Ann's studio, for example, is the first you will see and its exterior changes almost daily. There may be teacups hanging below her window sill, perhaps a rusty piece of metal salvaged from the boatyard leaning against a wall and most likely ceramic duck sculptures or toys of some sort tucked into crevices.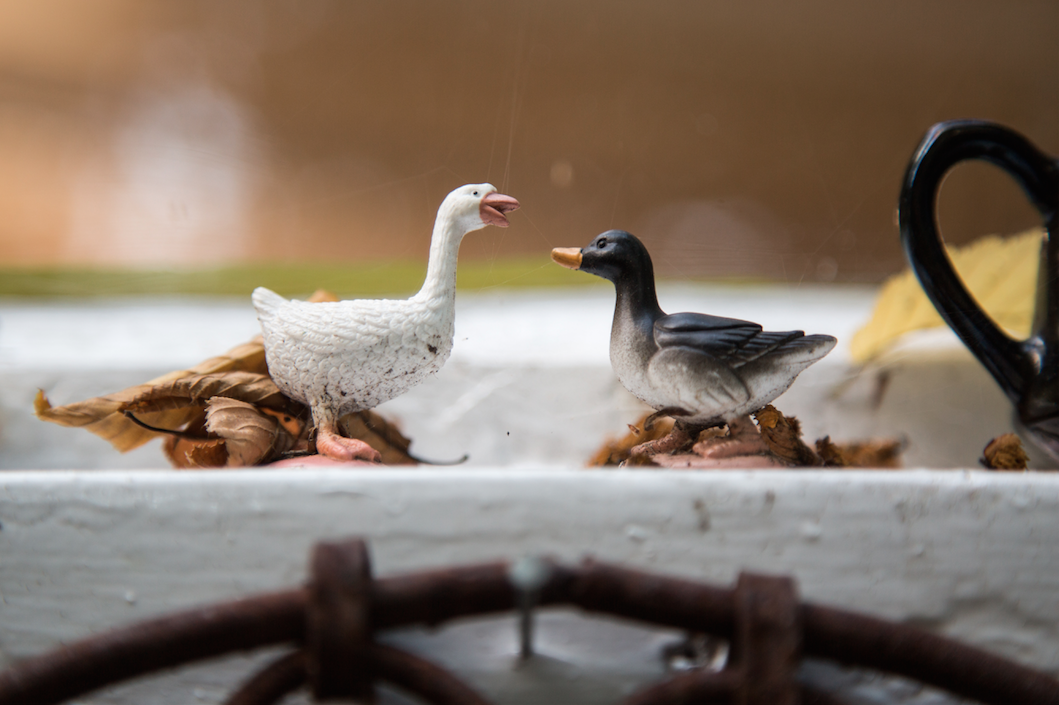 For this one weekend in December, the 25+ artists on this usually private island will fling open their studio doors and let you take a peek at their work, their kilns, their tables full of paintbrushes and the inspiration that hangs on their walls.
Pop in to meet Ann who will have her paintings and sculptures along with many other pieces on display. She is always happy to make time for a chat. You might even come across Syd, the cat who loves to sleep among her artwork during Open Studios weekends.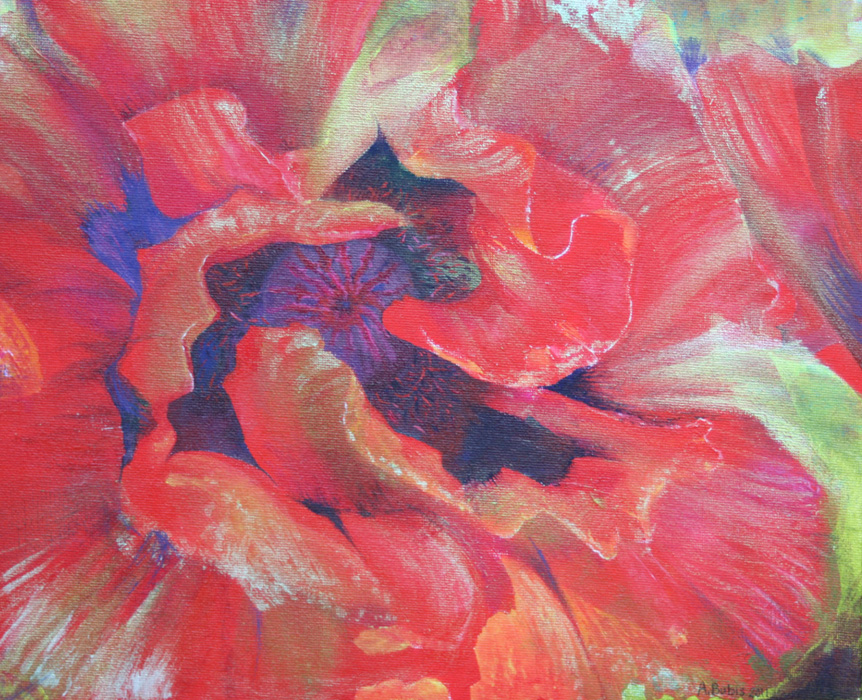 Work from all artists is for sale and it's the perfect time and place to pick out some Christmas gifts that you wouldn't find anywhere else in this city. Plus, you'll be supporting local artists and having an entertaining day out for yourself too. Be sure to bring a camera!