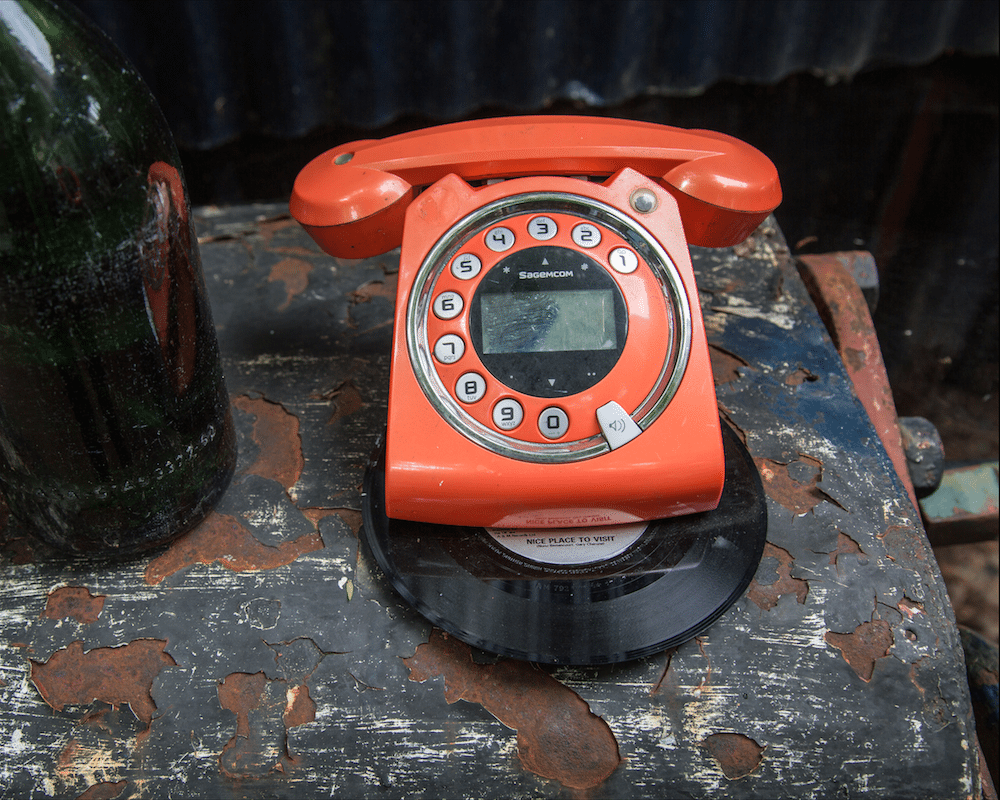 We hope you've enjoyed browsing Ann's art portfolio and current works. If you'd like to discuss or purchase any of the pieces in her collection or have questions about commissioning new work from Ann, we'd love to hear from you!
Email us: [email protected]
Call us: 07887 893 701
Or, simply fill out the form below and we'll be in touch soon.
If you'd like to follow Ann's work and learn about upcoming events, find us on Instagram.