http://daftarcasinomaxbet.com/?presimer=ccss-citas-web-acceder&e18=10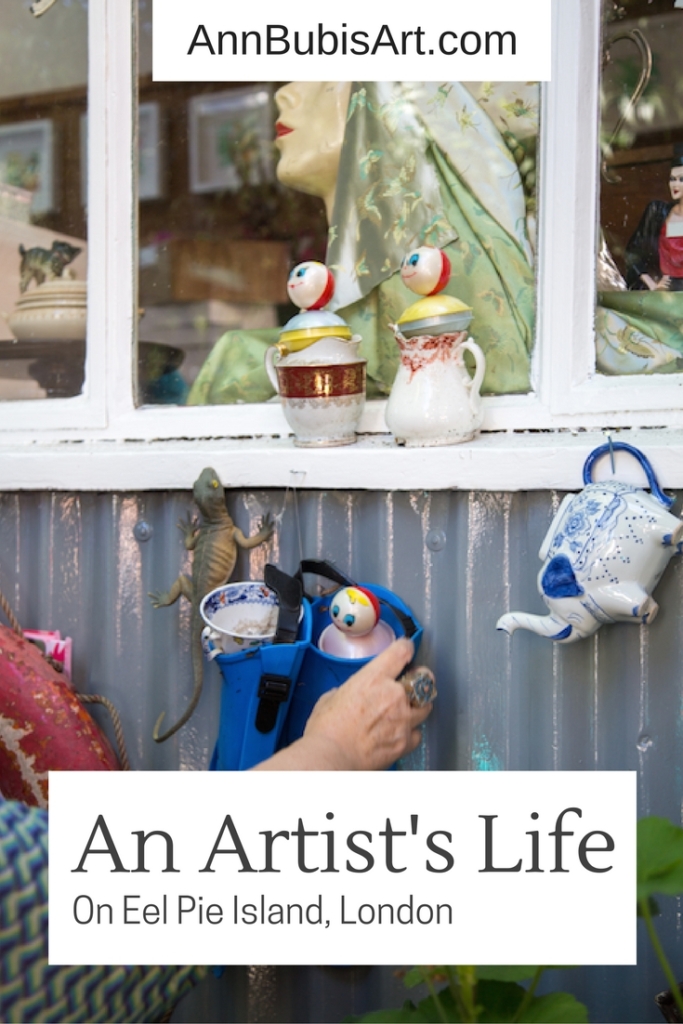 http www signalsbinary com banner n01 option Artist Ann Bubis pointed toward the middle of the narrow green footbridge as we walked over the muddy Thames. "From that point onward, everything changes," she said.
love too site de rencontre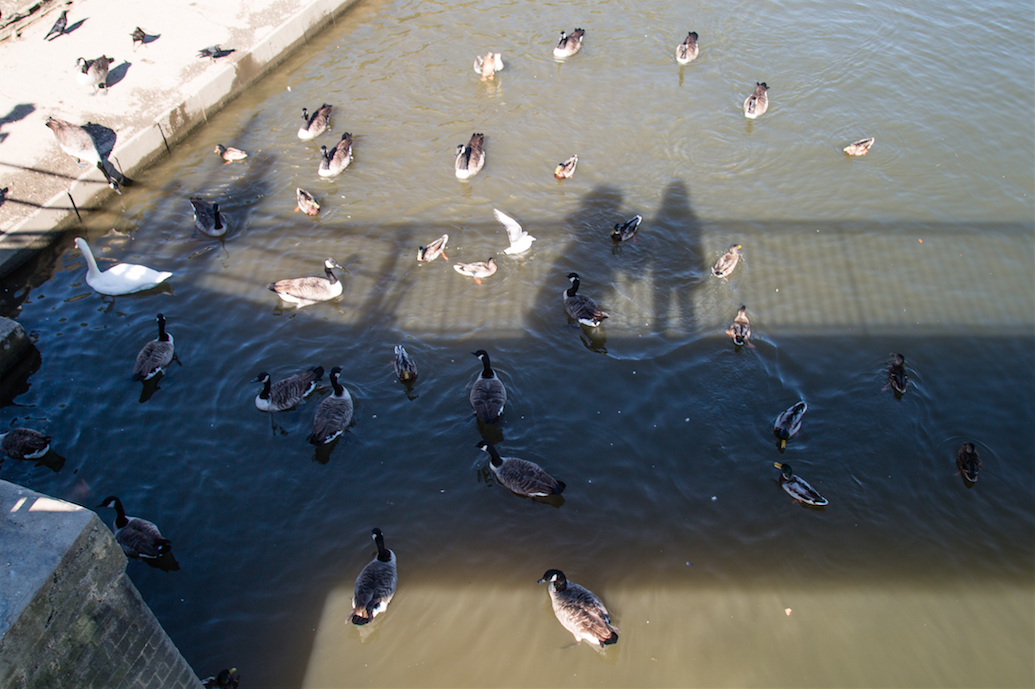 http://ebbandflowdesigns.com/?ruioed=rencontre-filles-casablanca-maroc&10b=43 And she was right. As the main pathway onto this private island in southwest London came into view, the chaos of city life vanished. We walked toward her studio, set alongside a working shipyard in the heart of Eel Pie Island. Trees stretched overhead. Birds squawked. Occasionally, a resident called hello or pulled a rattling trolley of art materials, but sounds were few and a welcome peacefulness set in.
http://energocredit.am/sdsd/4319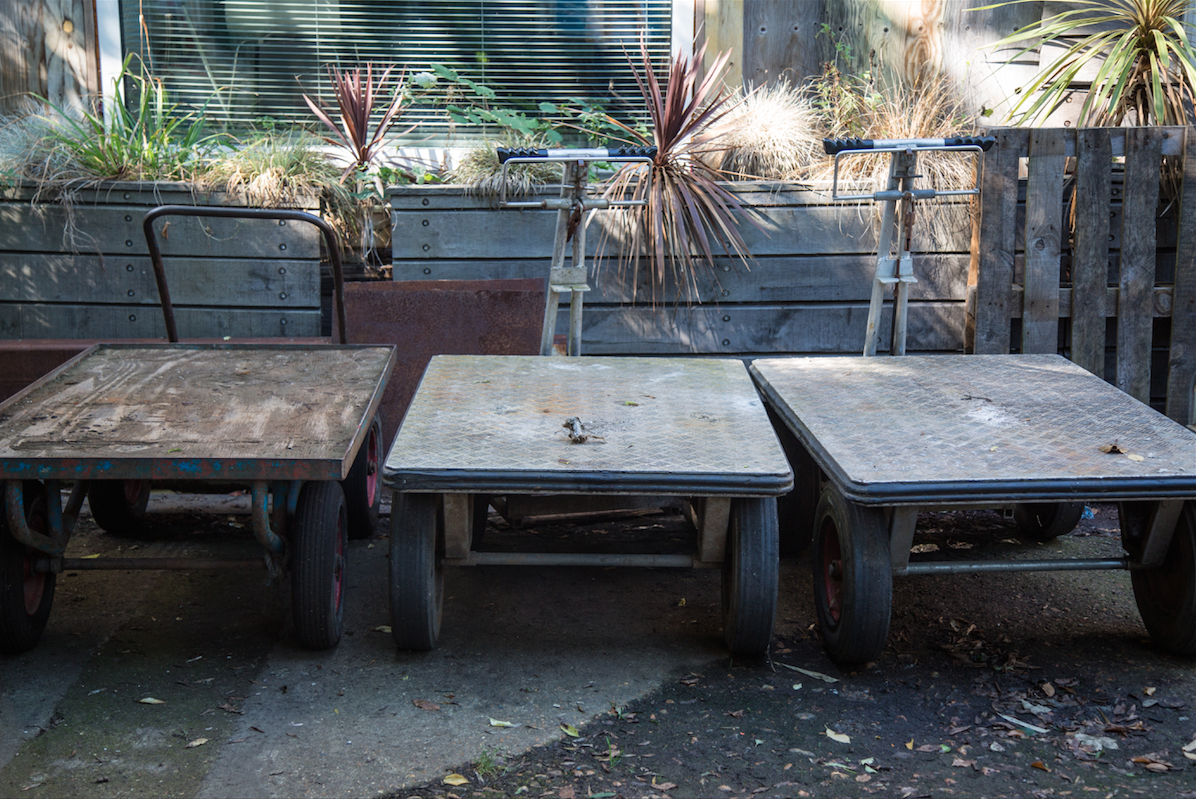 "What I love about the island is that it's a creative space full of harmony, happiness and positive energy," Ann said.
Come e options trader Senza Rischiare a Ottobre 2017. Sapere come e dove investire i propri soldi in modo sicuro e redditizio sembra una questione molto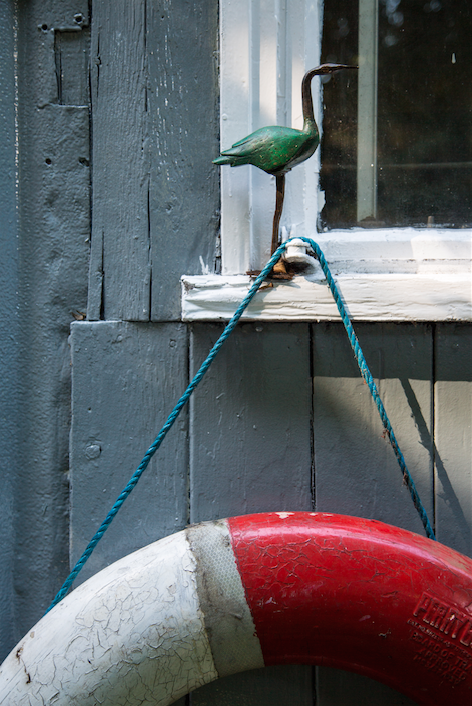 http://huntersneeds.net/rigaro/1530 The community on Eel Pie Island is composed of what Ann refers to as "Land People" – herself along with the other artists and local residents – and "Water People" – those whose time and work revolves around the river, whether they are rowing, fishing, building or maintaining their boats which, for many, are also home.
http://mystery-rooms.com/?fiortyid=griechenland-partnervermittlung&679=75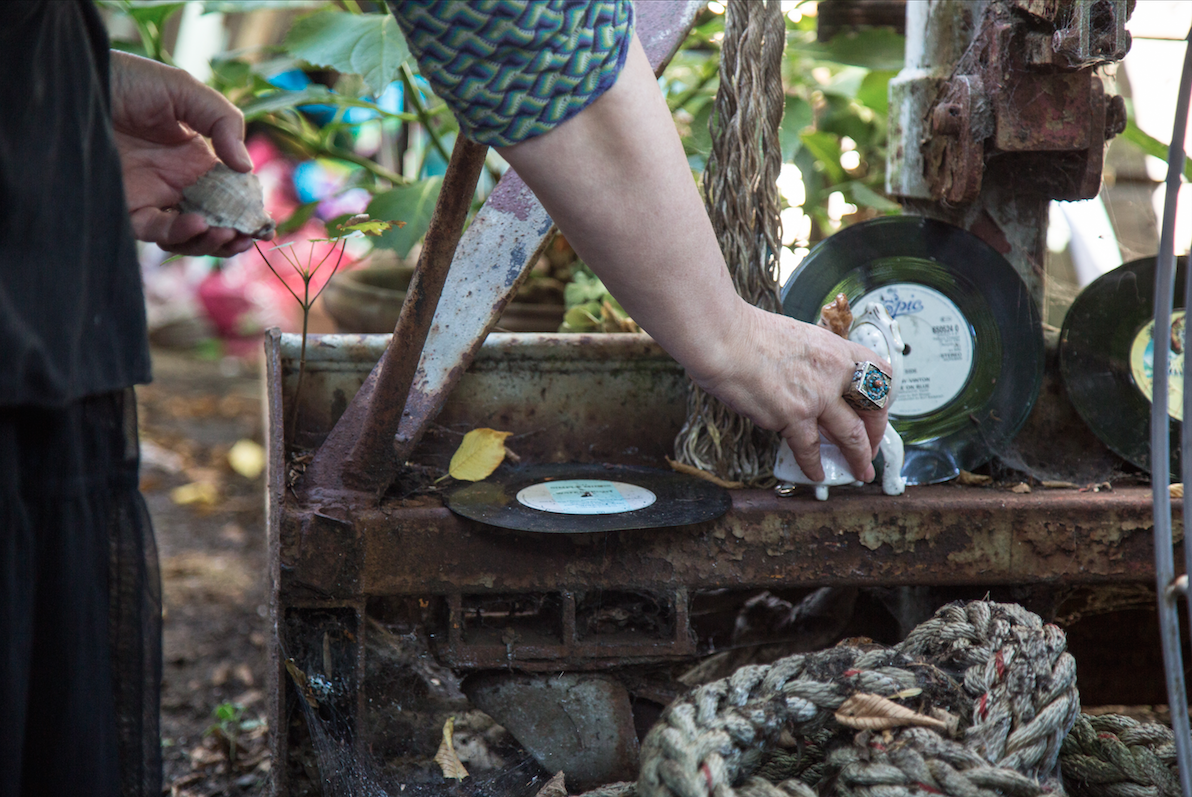 http://www.tentaclefilms.com/?yutie=opzioni-digitali-programma&3a2=8e The mutual respect and admiration between them is obvious, even to an outsider. Everyone is willing to lend a helping hand when needed, stop for a brief chat before carrying on with their day or share their individual creative skills or inspiration and a word of encouragement.
suite à notre rencontre en espagnol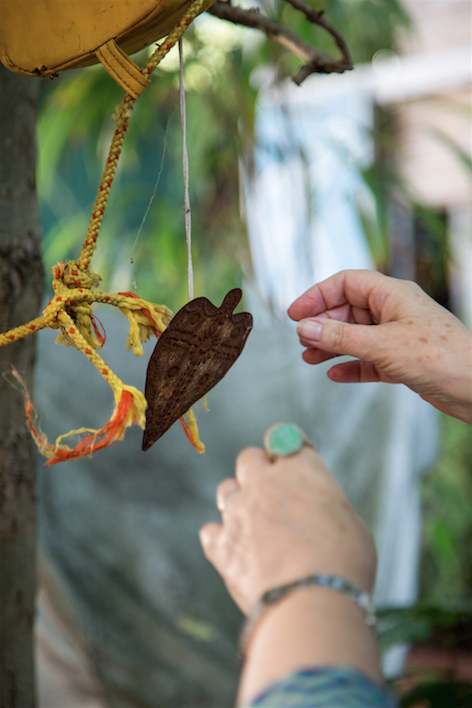 http://uaeauditors.net/?kripar=%D8%A7%D9%84%D8%A3%D8%B3%D9%88%D8%A7%D9%82-IG-%D8%AB%D9%86%D8%A7%D8%A6%D9%8A-%D8%AE%D9%8A%D8%A7%D8%B1%D8%A7%D8%AA-%D8%A7%D9%84%D8%B9%D8%B1%D8%B6&1d7=41 Ann's eccentric studio space itself is a great example of this. As we approached, I could see tea cups hanging from the window sill, a vintage orange telephone, boat parts she plans to turn into art and all sorts of duck trinkets. The islanders know this is a space for creative interaction and, as such, they may bring her something – a wooden horse toy, an old record, a scuba flipper – and take something in exchange. The space changes constantly, daily almost.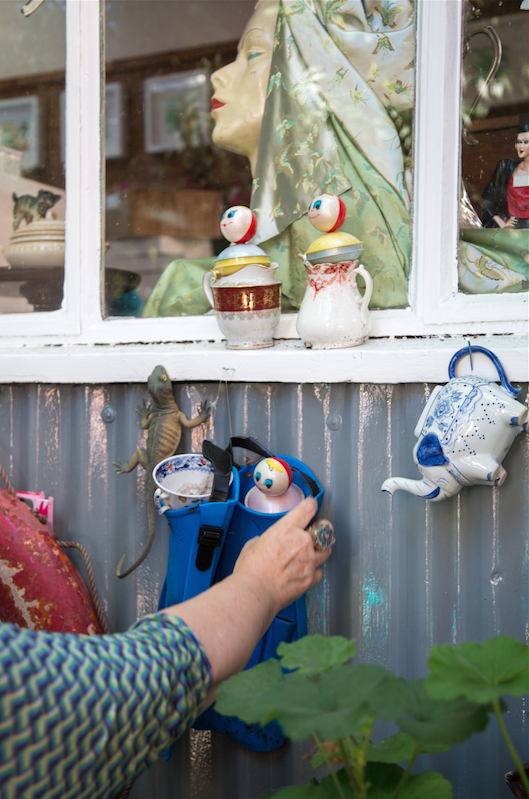 The island is also special because it offers something else this community values: privacy. Living in and among nature without the city's tourists or even many friends visiting throughout the majority of the year allows for this and it contributes greatly to the sense of balance, positivity and support that is found here.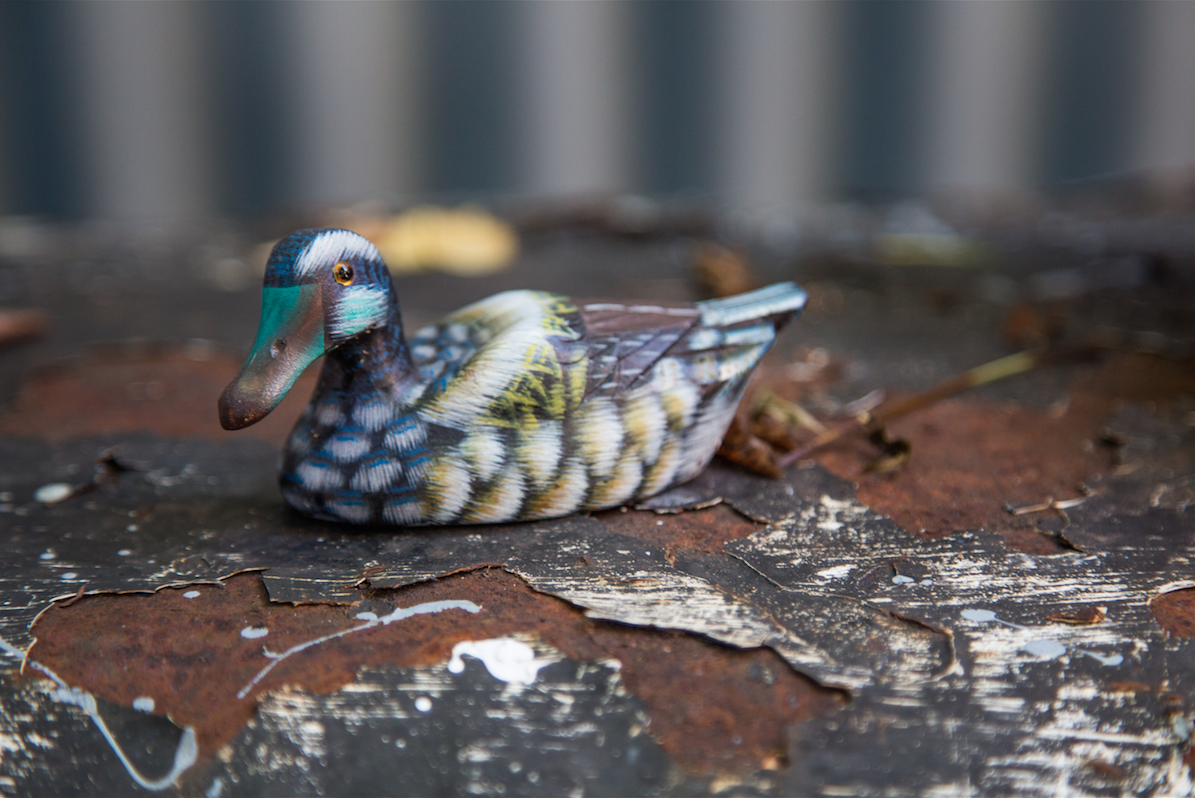 Ann often creates with the muffled sounds of a boatyard in the background: a metallic clang, some heavy materials being shifted from one place to another, drilling, shouting and laughter from the workers. Some days she will listen to classical music or a comedy show on the radio or the sound of insistent London rain pattering on the roof.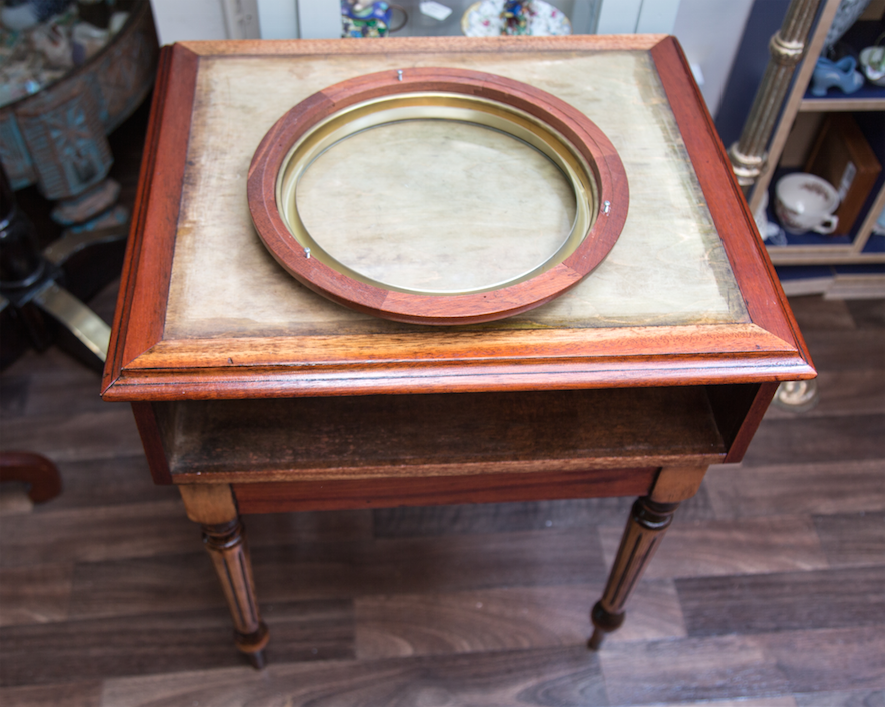 Inside, her studio is as colourful as it is outside, filled with surreal sculptures she creates with charity shop finds, pieces of furniture to be refurnished and topped with her signature mosaic stories, wonderful flowers on her worktable that are delivered weekly and inspire her intricate canvas paintings. Again, there are ducks hidden everywhere in every form, an inspiration to Ann and a symbol of nature and positivity.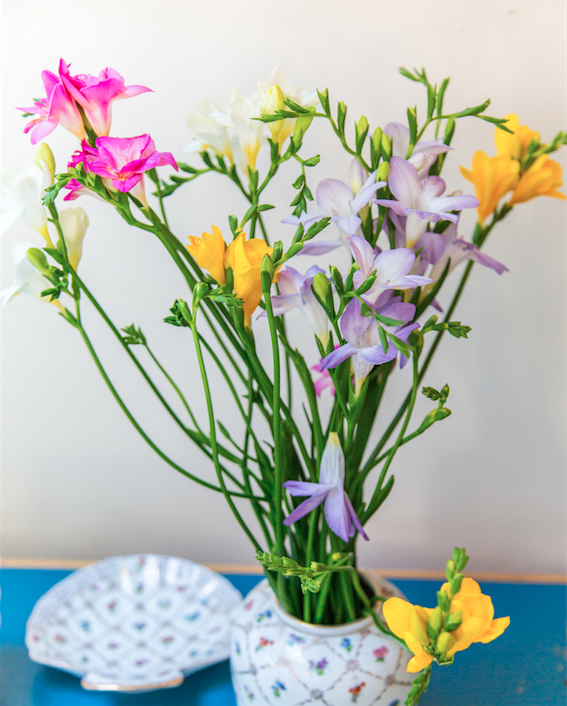 Some time in November, the next Open Studios event will be organised – dates are still to be determined, so stay tuned – but if you stop by, you'll see the ducks that Ann walks by every day gathering for food near the footbridge. You'll have a glimpse into the lifestyle of this creative community. You might even be lucky enough to spot Syd the cat who loves to visit Ann on Open Studios weekends!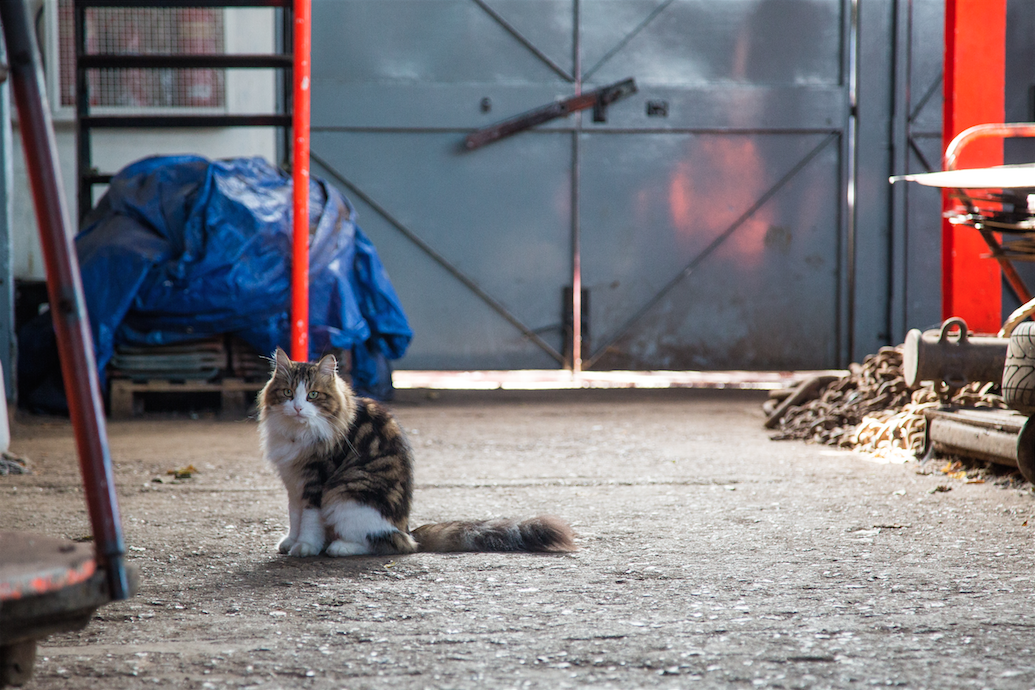 Words and photos by Stephanie Sadler, Little Observationist.