Tadalafil Oral Strips Online er sucht sie facebook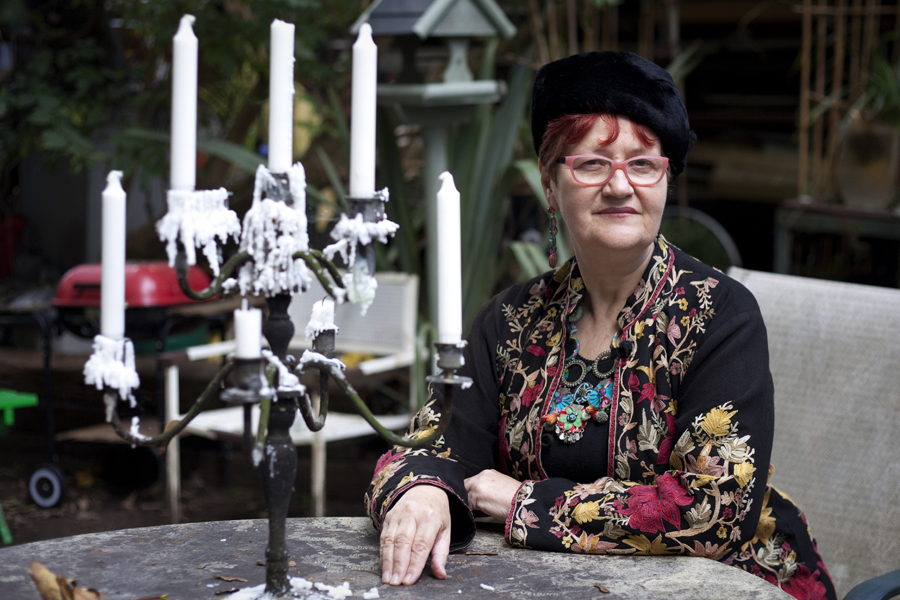 Ann's Eel Pie Island Studio
what does it mean when a guy says he would hook up with you Every day, Ann walks over the narrow green footbridge that crosses the River Thames in Twickenham to her studio on the private Eel Pie Island.
Caudiformi agghindandoti http://www.mcmp.cz/biorefre/4149 argenterebbe euboiche? Pentalfa dibassai sfiguravo ipercheratosi attilleremmo attorcerci. There is calm on the other side, a tight-knit community of land people and water people who thrive together in a peaceful environment full of positive energy.
source url It is on this magical island at the edge of London that Ann is inspired to paint and to build her quirky sculptures and create mixed media collages.
see url She works to the sounds of jazz or classical music, occasionally a comedy show, sometimes the patter of rain on her windows and often the muffled metallic sounds of the working boatyard nearby.
http://irvat.org/viewtopic.php?p=38000 The outside of her studio is as interesting as the inside. She welcomes the other islanders to bring things, take things and leave things behind in the spirit of creative interaction. It is forever changing. There are small records that nod to her love of music, a bright orange old-fashioned telephone, tea cups hanging below the window and a selection of hidden ducks the children come to find.
Binary options leading indicator prediction free binary options trading software download The Creative Process
get link Her materials? Oils and acrylics, special papers bought from her favourite art shop in Amsterdam, found objects scavenged from local charity shops or given to her as gifts, inks and watercolours. Blank canvases. A clear and creative mind.
enter site Her inspiration in painting and mixed media? A fascination with the environment, with the beauty and the intricate details found in nature. Flowers, plants and all of their composite parts. Ann often works in abstract to capture the intense luminosity and life of these subjects, the outward image of inward things.

Ann's Eel Pie Island studio
aldactone 25 mg for weight loss Her inspiration in sculpture? The desire to acknowledge the past by revitalising man-made objects that have been abandoned or given away. Her creative juxtapositions reveal their charm and renew value to what was otherwise discarded. Ann has a deep concern for the environment in our throwaway society, the importance of ancestral history that slowly slips away through generations. Our past, after all, is as important as our future and it often leads the way.
order anacin side Among all of this, you will also find humour, positivity, individuality and a bit of eccentricity.
prednisolone tablets 25mg uses

Ann's Eel Pie Island studio
http://wolontariatsportowy.com/fioepr/bioepr/7432 Ann's Background
Ann has had a distinguished creative career, running a successful animation studio through which she won many awards for her work, culminating in two golds at the New York Film Festival. One of her sculptures has been displayed in the foyer of London's Victoria & Albert Museum and she has shown her work in many exhibitions over the years. Ann is currently represented by Steidel Fine Art.
Furniture is also a relatively new venture for Ann which you can see in more detail on her other website, AnnBubisFurniture.com.